3 tags
6 tags
My Sleeping Schedule:
sodamnrelatable: DAY:  NIGHT: via sodamnrelatable
boouis: boyfriend / husband boyfrienhusband boyfriehuband boyfrihband boyfhband boyband
With your sibling...
Expectation: Reality:
Watching your parents use the internet
They're like And you are just sitting there like
(Deling)Kwento: A Close Reading of "Dream of... →
ephephurray: Applying New Criticism in a poem by Alfred Yuson The New Critics will surely love this poem by Alfred A. Yuson. Let me start the discussion of this poem by looking at the persona. He narrates, in first person point of view the incidents that happened to him during his sleep and after…
4 tags
3 tags
Listen
7 tags
8 tags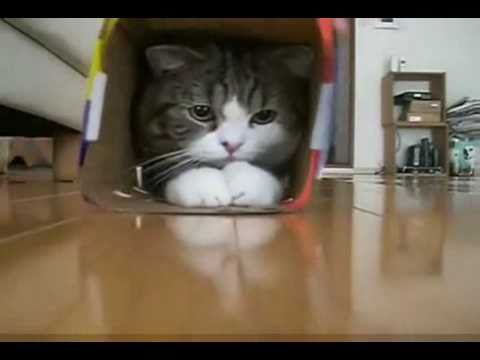 When your crush says Hi...
epic-humor: You're all like: "Okay ill see you later" Then you're like: what a funny blog Don't be so serious. Laugh. Click here!!!
I'm sure my pillow could be a hairstylist. I...
sodamnrelatable:
3 tags
3 tags
4 tags
Listen
5 tags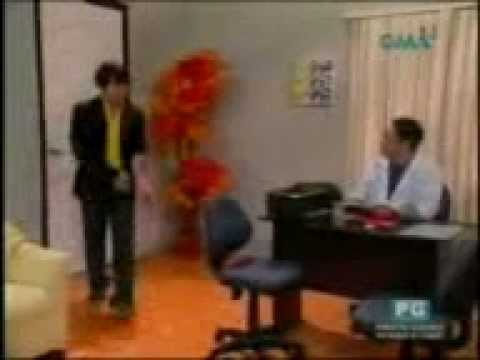 4 tags
Anonymous asked: are you planning to go see 'the beatles: the lost concert' film?
5 tags
This mind blowing freak
R. Martin: Anong meron sa Tuesday?
K. Historia: Labor's Day.
R. Martin: Meron ba nun?
K. Historia: Hindi, wala. Imbento ko lang.
Birthday ko lang naman, eh?
Rainier: Hindi ako makakapunta sa birthday mo. Pupunta kami sa Boracay sa May 14-20 :(
Klaudine: Okay lang. Birthday ko lang naman yun, eh.
Rainier: Ehhhh. Hindi talaga pwede, eh
Klaudine: Okay lang nga. Eto naman. Birthday ko lang yon no.
7 tags
A bestfriend's promise
Date started: April 27 2012 Date to beat: April 27 2013 "No sex, no boyfriend/girlfriend." People involved: Klaudine Mae Historia Michael John Peralta *Once you get committed, you have to give Php 2,000 to the winner
Fuck YOLO, Hakuna Matata is the motto nigga
4 tags
Sit back, listen, and relax
5 tags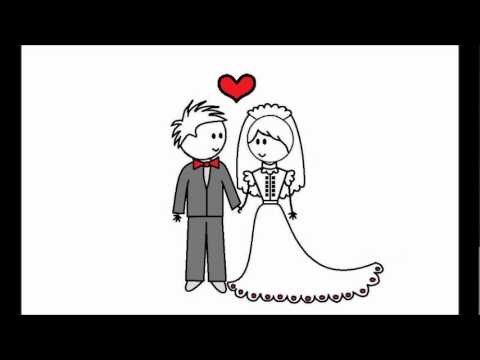 7 tags
9 tags
That creepy moment...
April 18 2012, Wednesday, around 3:50 in the afternoon. During Accounting class of Ms. Duque, I went to the nearest comfort room at CAR 301, Caritas Building in this unnamed institution, to pee. So there, I was sitting on the toilet and waiting for it to finish. Suddenly, I heard a masculine voice inside the room. He's humming, actually. I wondered why would there be a man inside...
11 tags